Discover our different types of unique stays accommodation for a great and original holiday.
Designed for the whole family, we offer wooden accommodation and gîtes for rent in the Dordogne. Comfortable and friendly rentals for a peaceful and relaxing stay, during which you can alternate visits and outdoor activities.
Combining wood and canvas, the Lodge Tents offer all the sensations of camping but with all the modern comforts. This adventure-style accommodation is ready and waiting for you.
Our unique stay tents offer you a holiday in nature while enjoying a fully equipped interior and a pleasant wooden terrace. Camping, yes, but with comfort: you will have real beds, a fridge and a kitchenette… Discover the camping lifestyle with all its outdoor living, its conviviality, without any constraints. No more packing up the tent in the rain or re-inflating your mattress every night… Our unique stay rentals are made for you!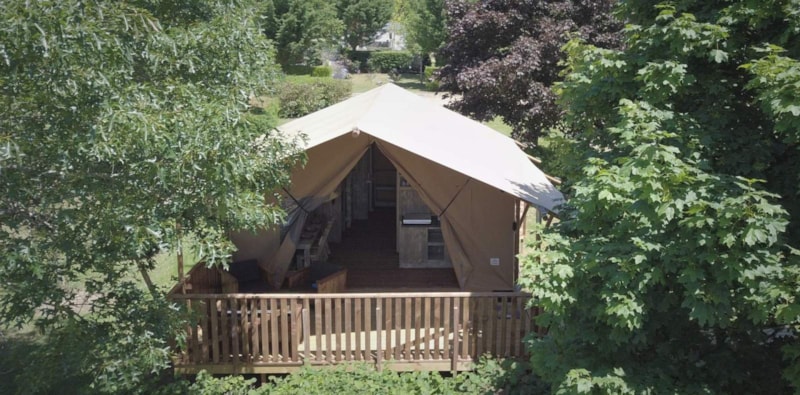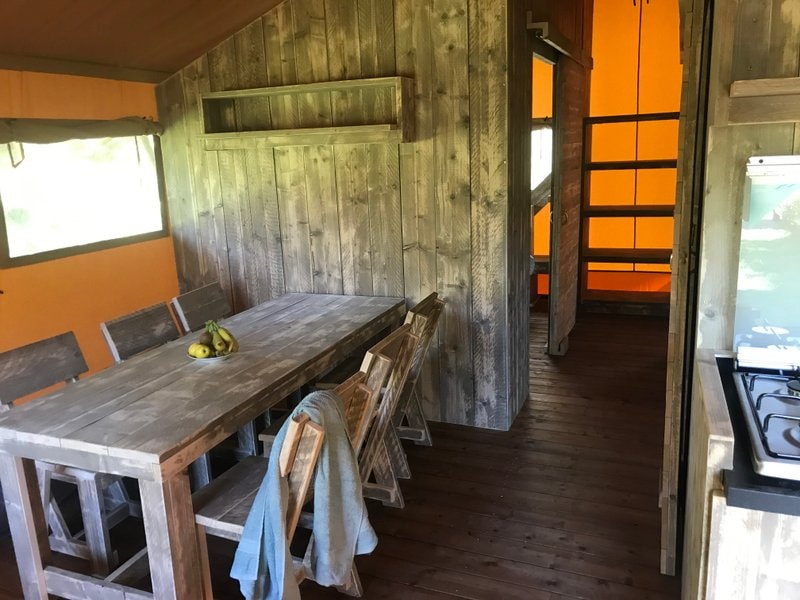 more details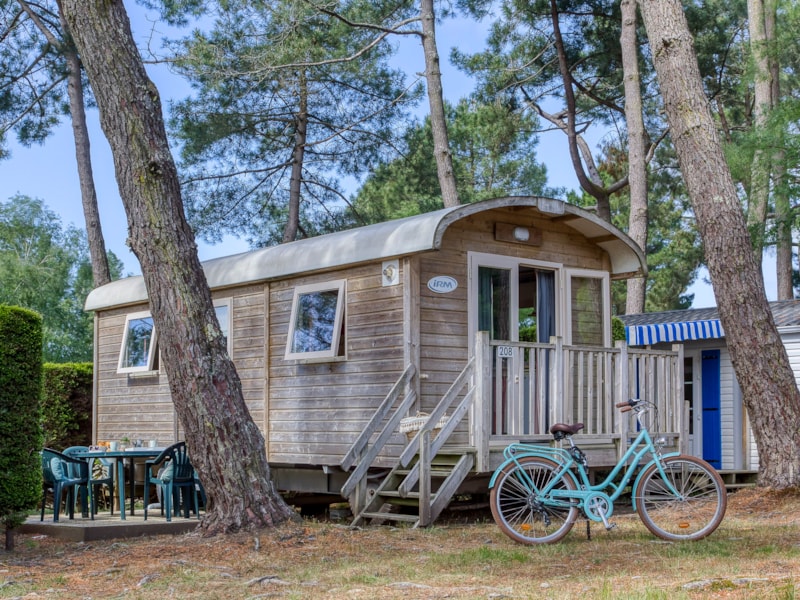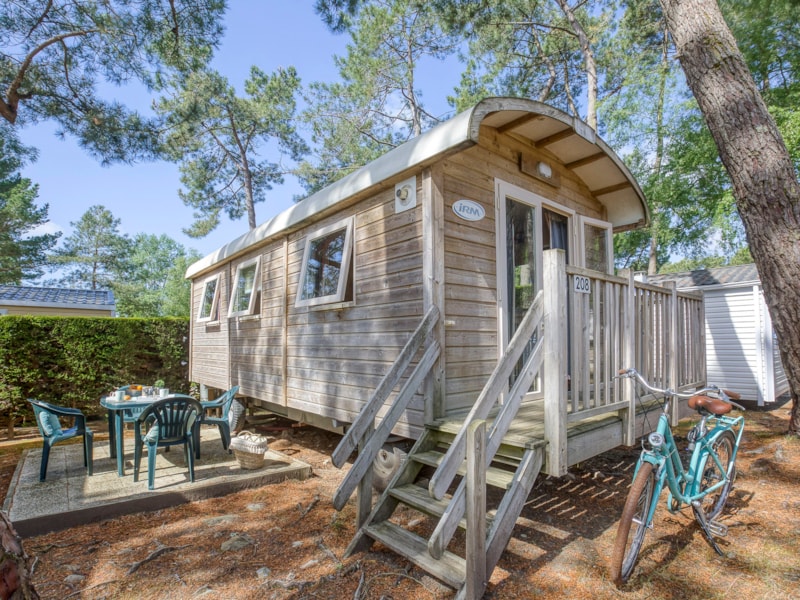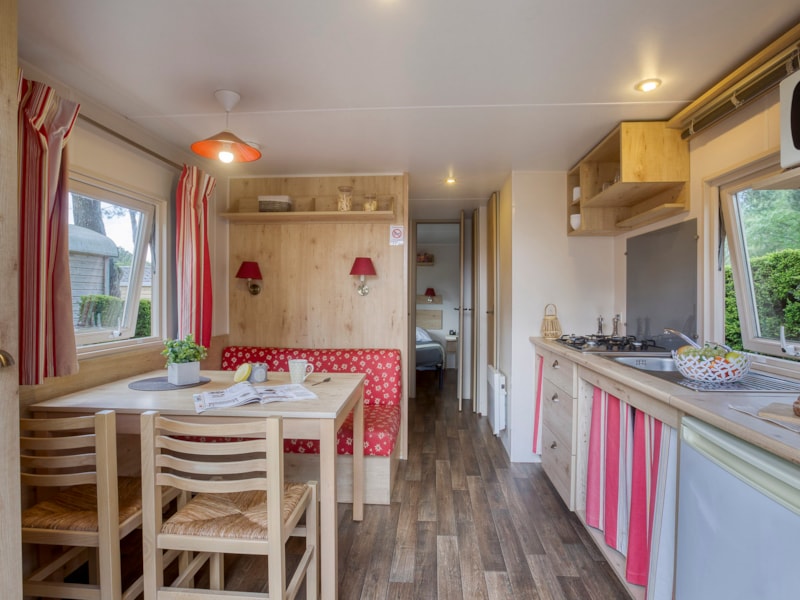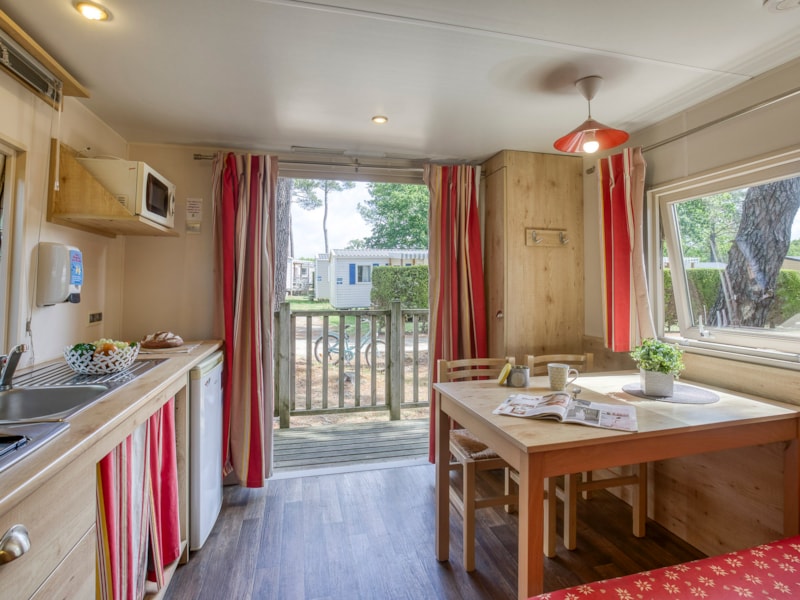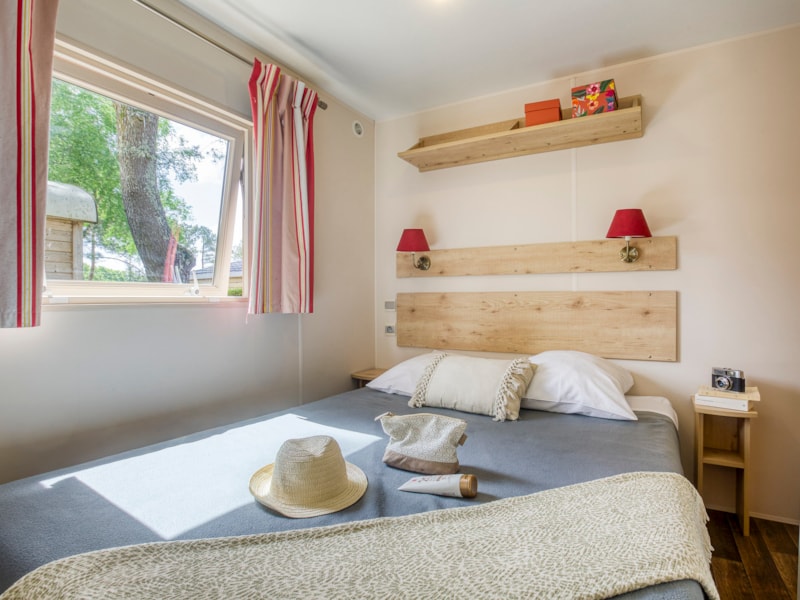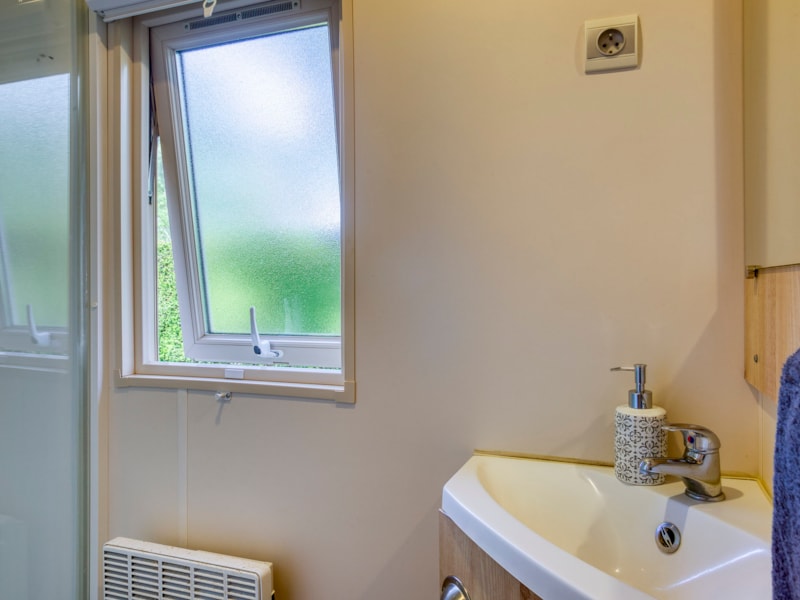 more details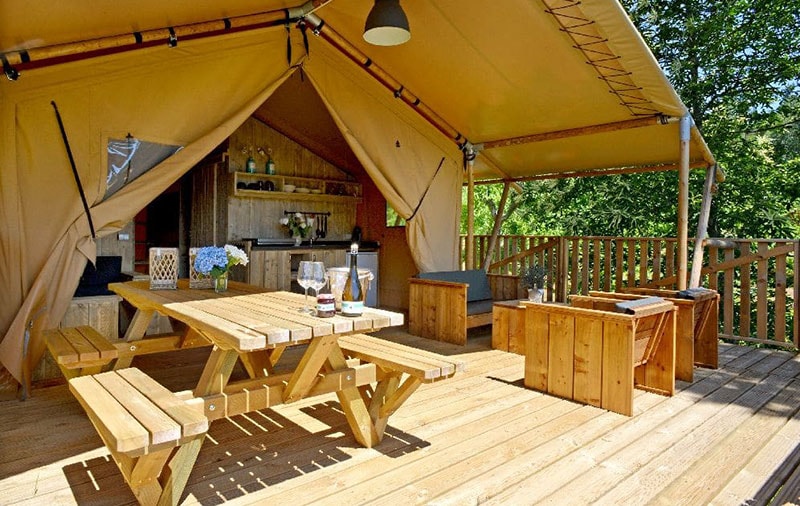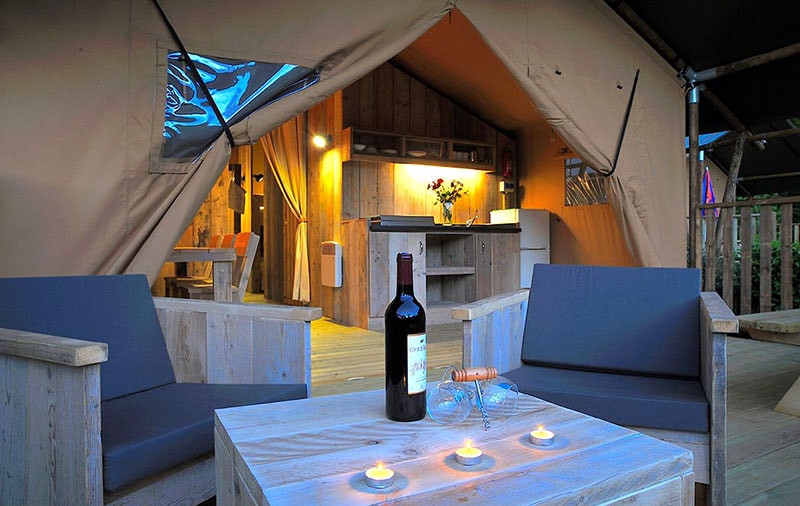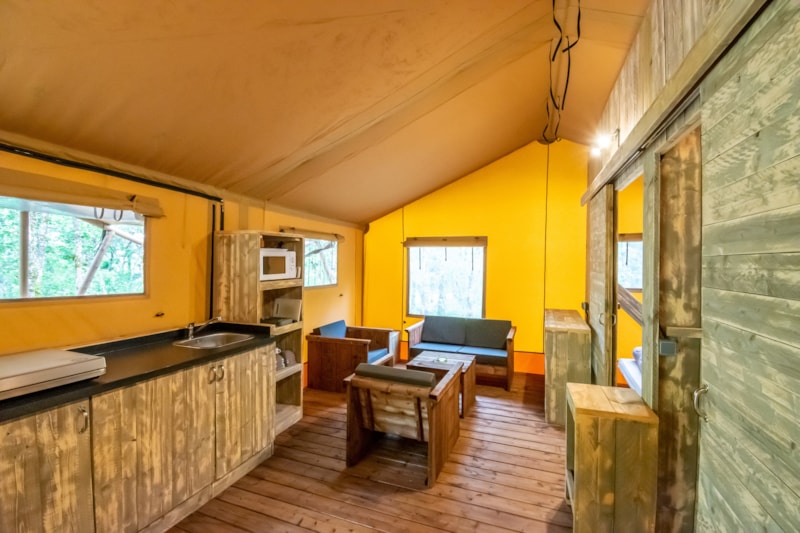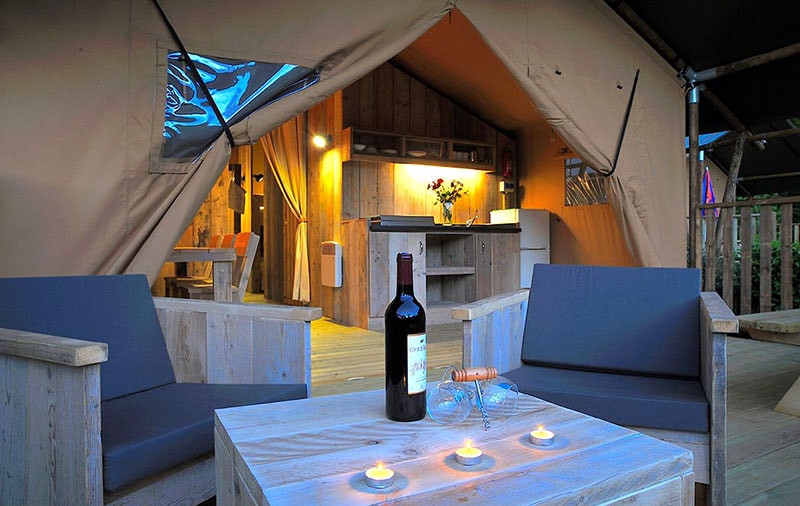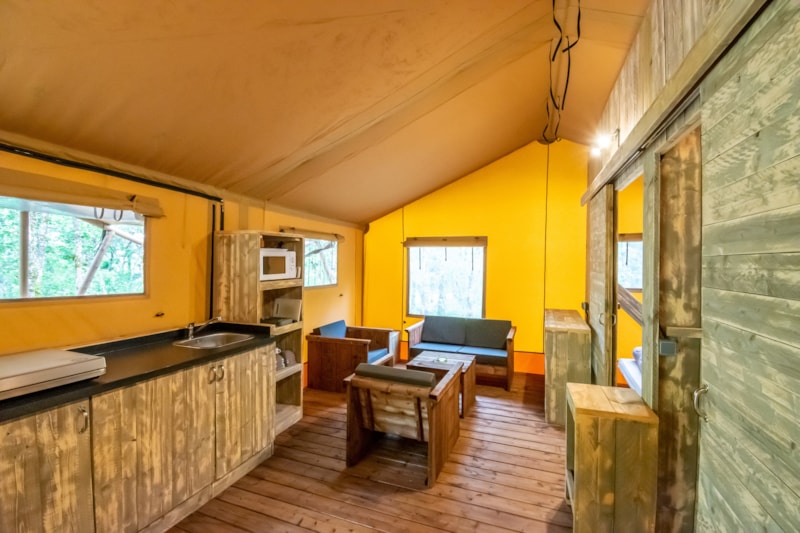 more details